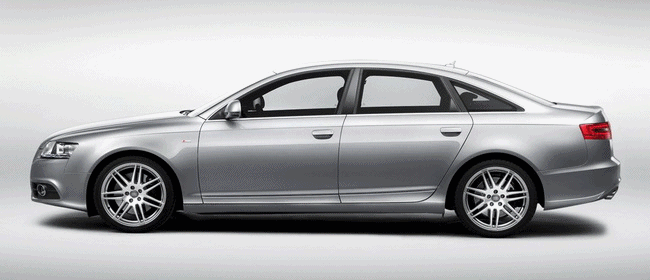 WELCOME TO BANGKOK LIMOUSINES THAILAND

We are "BKK LIMOUSINES" service understand the concern and need for privacy and professional protection. Wherever our clients need the peace of
mind that employing our customized security services provides safety for them, their family and their property, then that is our top priority.
The right place to look at if you ever need any kind of transport, No matterwhether you need a luxuy limo for a special occasion, or you need a car for
your business trip, you will find any of these in this website.
There are many limousine companies but our campany's primary concernis customer needs and satisfaction. We are a small company and pride
ourselves on treating our customers like one of the family.
We send our customers to a variety of destinations all over Thailand such as Bangkok, Pattaya, Koh Samet, Ayuthaya, Cha Am, Hua Hin, Golf Trip and many other destinations. We have limousines, cars and mini buses too accommodate your needs.
Negotiating the ever increasing traffic congestion that is a daily part of life in Bangkok can be stressful and time consuming. We have experience drivers who have inside knowledge on routes to avoid the headache of traffic jams and congestion.
Our company has all the required insurance to cover all eventualities.
Your needs are our priority. We will provide you with an efficient, safe,convenient and friendly service.